Chapter 3: Losers Weepers
79 | July 7th, 2010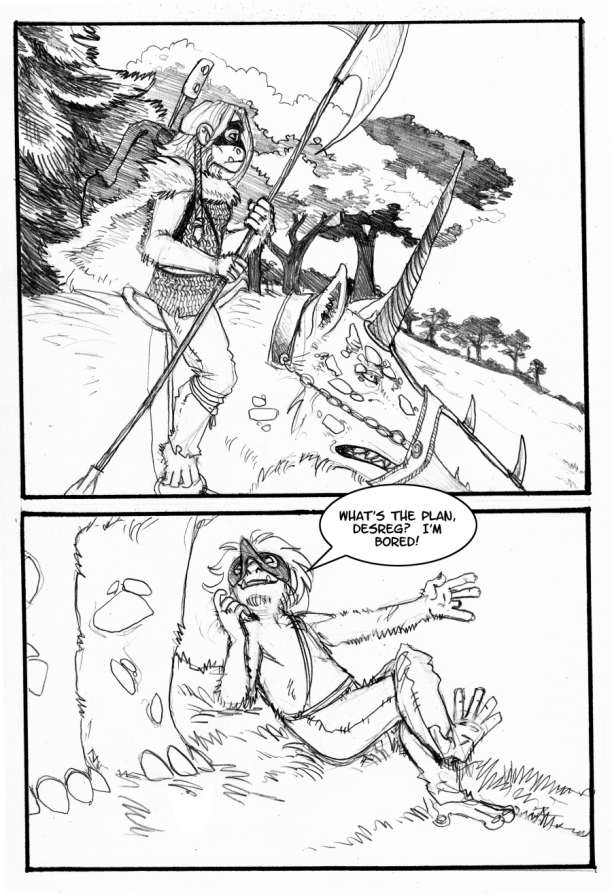 Off Hiatus
posted by Tod Wills on July 28th, 2010
I know I'm dragging my feet a little and shuffling this around a lot, but getting this started up is trickier than keeping things going. I'll go off hiatus as soon as I can make this happen, and in the meantime, sorry. Thanks for your patience! It'll be off hiatus really soon.

Short Hiatus
posted by Tod Wills on July 9th, 2010
I put Dracula on hiatus until I get back from my surprise trip to Colorado to visit my family for a week. After some (fixable) computer problems, I've decided it'll work out best for me to put Ekwara updates on hiatus until I get back, too, so tune in for more pages on the 20th! Thanks for reading!