Chapter 5: Cargo Cult Film, part 2
146 | January 3rd, 2011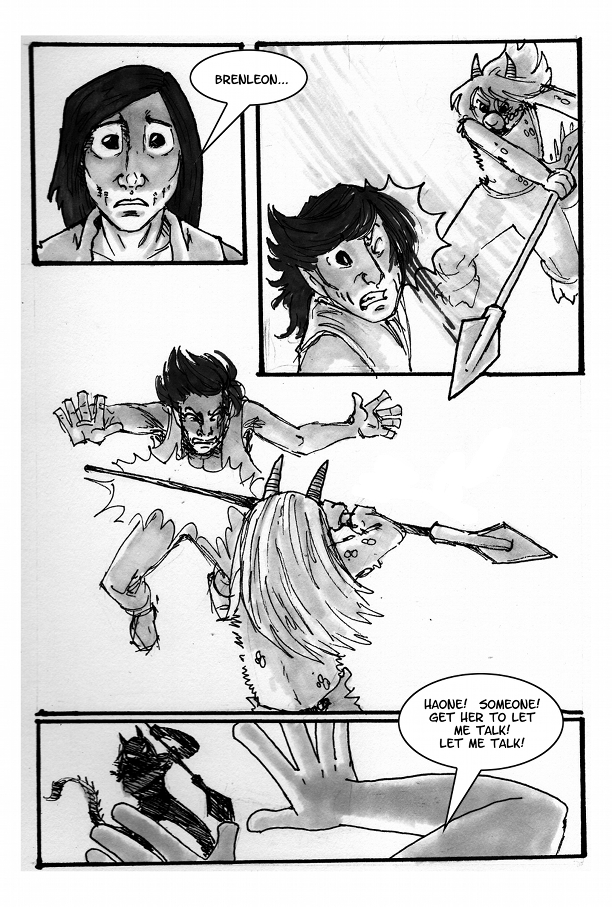 update!
posted by Tod Wills on January 7th, 2011
Doctor's visit went well and I'm fine, with some comically large pills to take that have me feeling much better! Comic will resume on its regular schedule on Monday, and I am also gradually working on a buffer so this sort of thing doesn't happen. Onward! We should be finishing up chapter 5 this week. :O

brb
posted by Tod Wills on January 5th, 2011
I'll be getting the next page up as soon as I can. A minor medical thing has come up that I need to deal with and I'm going to have to be out all day. All is well, though!